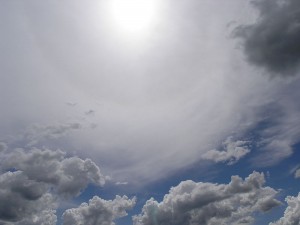 "The power at work within us is able to accomplish abundantly far more than all we can ask or imagine."  Ephesians 3:20
     When I first began entering The Stillness I felt very awkward, almost timid with our Lord.  After all, who was I that He would deign to come to me.  I was but a speck of dust in the universe.  Even so, the urge, the desire, to enter again and again was so strong that I could not stay away.
As time went on in my Journey Through The Stillness, His leading grew stronger too.  I was able to connect with Him more easily, more fervently.  His power was at work within me.  And yes, He lead me in ways far more than I could ever ask or imagine.
Time in The Stillness has increased my faith, and my pressing need for a close relationship with Him remains ever strong.  Through His power within I have found both courage and strength to share my journey publicly and invite others to join Him in The Stillness so they too can be lead on their own unique faith journey with Him.
If you have never tried being still before our Lord, take a moment to imagine yourself in Stillness before Him.  Know that He will meet you there and it will be far greater than anything you imagined.  First imagine.  Invite Him into your heart then wait in the silence for Him.  He has been there patiently waiting for you.
My prayer is that through Stillness our Lord will bring you to a closer and fuller relationship with Him.

Copyright secured by Digiprove © 2012-2014